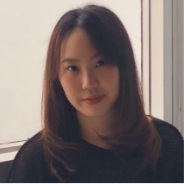 Through Raffles College Global Classroom I could connect and communicate with students and lecturers from different background and culture. My Degree with University of Hertfordshire enables me to have a better understanding on the current global situation and technology, so I could understand the financial and cultural aspects of diferent countries which affected the global business.
Jocelyn Stephanie
University of Hertfordshire, UK 2019
Wilmar International Trader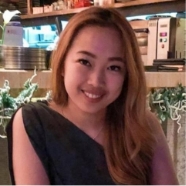 I managed to get a job at Top Design Agency in a very young age and deal with International clients. Aside from design skills, I have learnt to be more Confident presenting in front of my clients and colleagues.
Michellina Verdiani Darmawan
FMDS 2019 Graduate
Graphic Design Egghead Branding Cosultant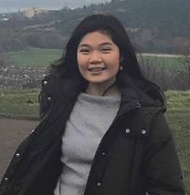 Overall, I had a terrific experience during my 2 years in Raffles College. I got the best lecturers and classmates that help me grow. Most importantly, the lessons taught in Raffles College help me excel in my studies during my last year in Coventry University.
Natania Sarah Septijusna
Business Program 2017
Abacus Capital Analyst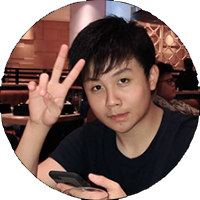 I love all of my lecturers at Raffles College. The lecturers are very caring, they always take the initiatives to ask us if we need any help or whether we understood the subject, they ensure that the process of learning is never boring! I personally think that Raffles College is a great place to study.
Frederick Laurens
Business Program 2017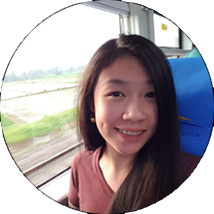 For the past 2 years, I have made a lot of friends and widen my social circle in this campus. As a Design student, I have gone through many ups and downs in studying and submitting my assignments on time, but all of the hard works and efforts have been paid off. I enjoy both in-class and outdoor activities within Designpreneur program, I found that there is a balance between work and play through this course.
Mega Amanda Hidayat,
Designpreneur FMDS, Graphic Design 2016