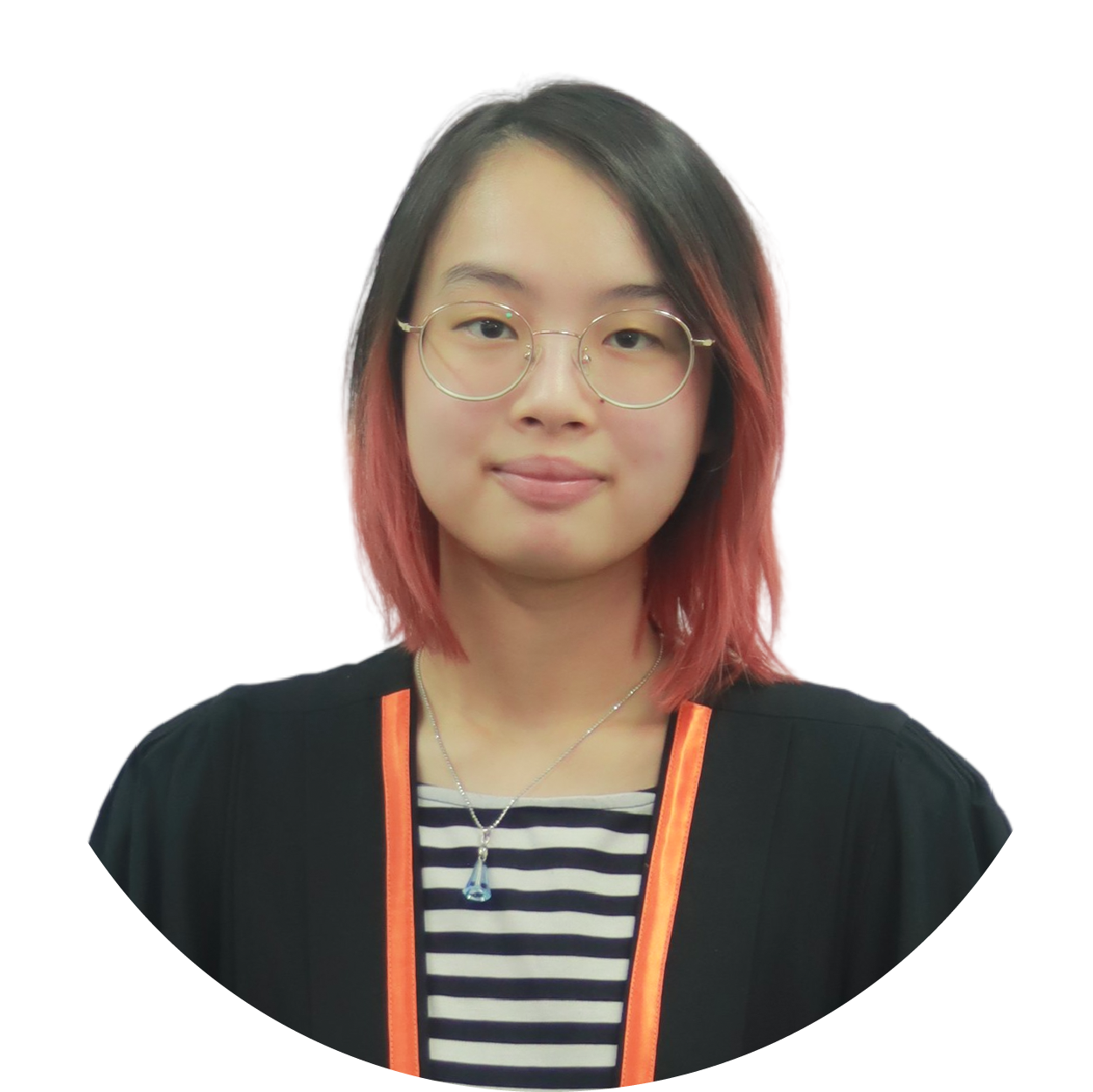 One of the most difficult things to do in life is to start. In the beginning, I was afraid to sign up for design class because I have zero design sense and I wasn't sure how I would stack up against the other student. I didn't feel like I had enough courage, education, or capacity. But throughout the time, I learned a lot about the process of designing and changed my habits accordingly. When it comes to learning, I love the lecturers here, they're skillful, humble, humorous, passionate, teaching from personal experience, and excited to show me the way. Going to class was something I looked forward to waking up to every day! I gained much more from Raffles College than I anticipated and they added immense value to my life. You won't regret taking the class, but you might regret not making yourself a better designer when you had the chance!.
Joan Putri,
Graphic Design, TDC Indonesia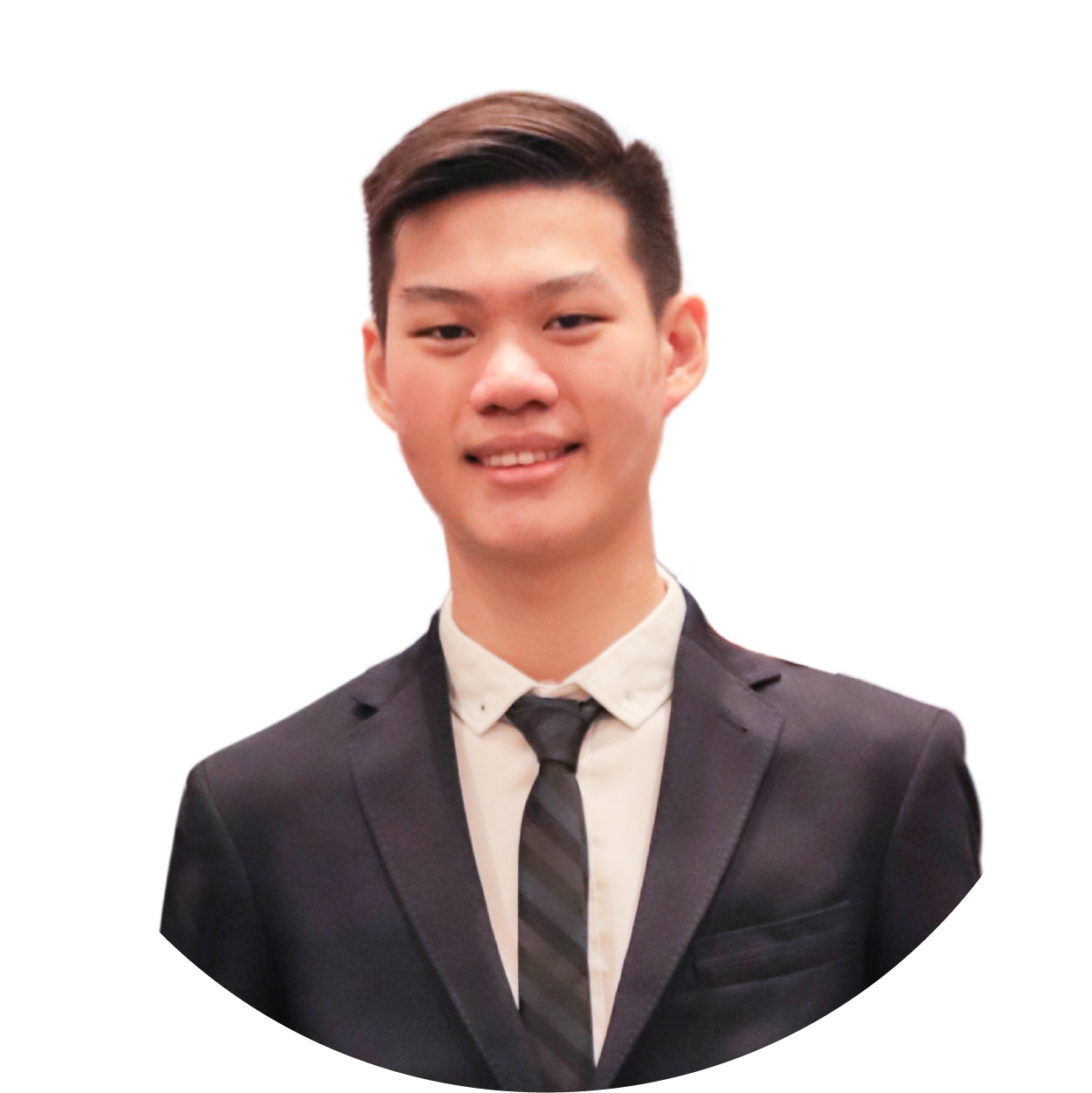 Raffles College have provided me all the materials and knowledge I need for my career. I enjoyed learning and spending my time during college. Although there may be some hard times during my study, but it was all worth it at the end. Raffles College has an excellent program, not only it has the best educational system but also I can get my diploma and bachelor's in less than 3 years!
Victor Benedict Muljono,
Graphic Design, Kudos Design Collaboratory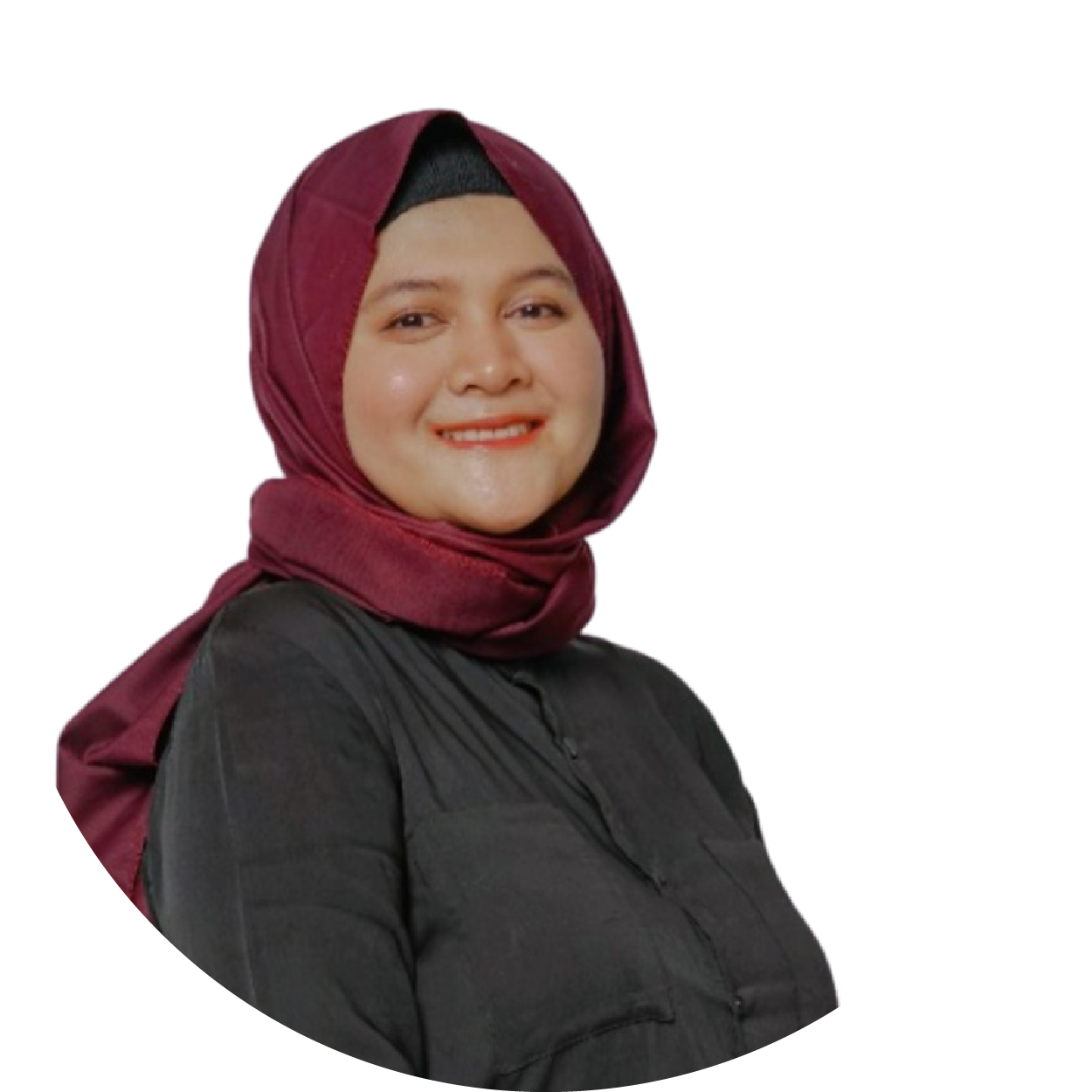 Raffles college provided what it needs to pursue my dream in getting Bachelor Degree from one of the UK's university. The enrollment process run smoothly and the learning process is amazing as we go through out the lesson's subject. Even though it is online but I receive wonderful insight about Business from the lecturers who guided me wholeheartedly until I can understand the whole modules and concept. Within a short period of time and effective way of learning, I'm able to study in one of a World class universities.".
Ayu Dewanti Putri,
Business Program, Ruang Guru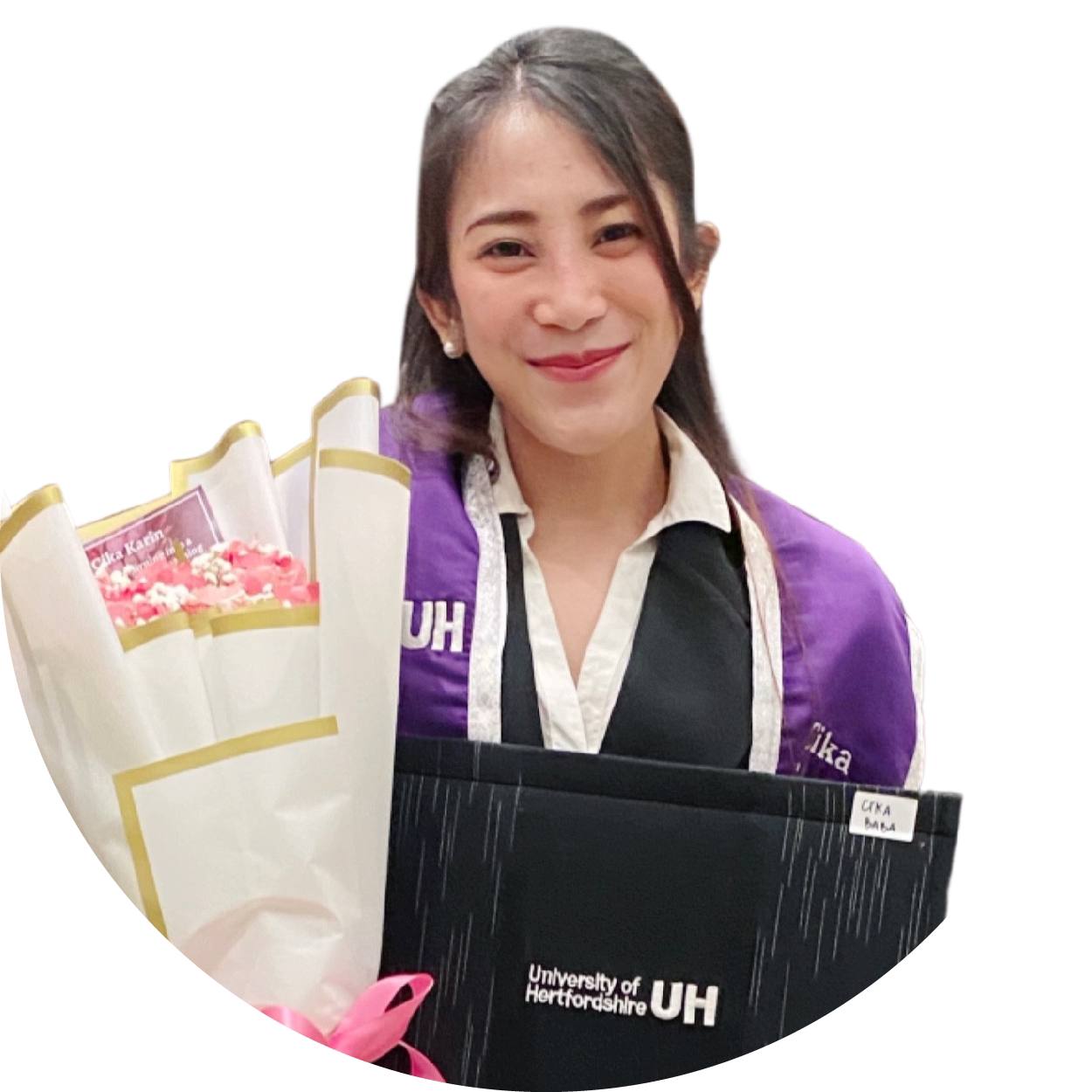 Being a transfer student from North America to Indonesia was not easy. It was hardly confusing to find a place to study that provides an international degree and has an international standardization for my credits I have taken there to be transferred to Indonesia. Thank God that I found Raffles.
As an experienced international students in North America, the way Raffles teaches its students is not different from American's and Canadian's standard teaching. Additionally, Raffles has given its students more professional and personal caring and attention that you will be needed as a student especially student like me who is workaholic. I was studying and working at the same time.
I gratefully found Raffles. It is a place for you to study in Indonesia when your situation is not supported to go abroad, but you have an international degree and an international teaching standardization with a fully professional and personal caring and attention in order to finish your degree..".
Cika Zulyani Karin,
Business Program, PT. Indo Asean Trada